Cheryl has over 25 years of experience as a leader in global sales, and expertise in the management of multicultural teams. With a strong track record of building solid value-driven relationships with both customers and joint venture partnerships, Cheryl has consistently delivered exceptional performance and exceeded annual revenue objectives. As Founder of JCW Marketing & Sales, she provides select clients with guidance in the development of successful business plans and strategies, and was instrumental in the implementation of the Public Relations and Social Media rollout for the North American International Auto Show. She played a key role in sales process development throughout the integration of the largest airline merger in history at the time. With a track record of innovation and problem solving, Cheryl has a talent for identifying gaps in products and services, developing and deploying new business strategies and campaigns, and delivering customer-focused solutions that contribute to improved productivity, revenue, and market share.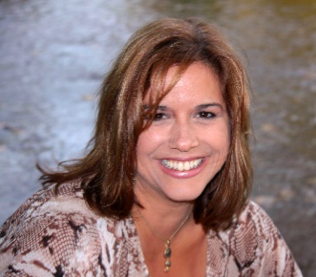 Kaitlyn is a recent graduate of Spring Arbor University where she received a degree in Advertising and Public Relations and a minor in Business Administration. She has a passion for photography, and all things design and loves to integrate the two in her position as Digital Marketing Coordinator for JCW.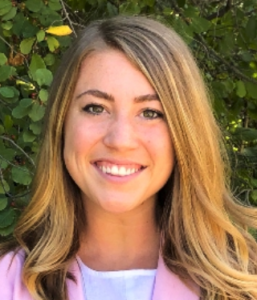 Angele is an established graphic designer with more than 6 years of experience in the creative field. She worked for both local and international companies, gaining experience in branding, print media, graphic design, social media and UI/UX.  She specializes in branding, graphic design and digital services for both local and international customers. Angele is also CMO at a start-up called Shake Bench, innovators in co-working spaces.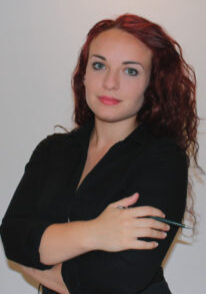 Abi is a current student at Grand Valley State University. She is majoring in Cell and Molecular Biology with an Applied Statistics minor and uses her distinct skill set to do back-end work for the JCW team.