We understand the challenges of mortgage lenders. Our proven processes cut your prospecting time in ½. The leads we send you are ready to close. By providing you with high quality leads or reactivating your database, we fill your funnel with qualified leads.
We understand that lenders are busy. With a limited amount of time in the day, it is challenging to find new leads, nurture those relationships and close your active clients with 100% satisfaction.  
That's where our team comes in. We help you build awareness, nurture your leads and get them to you when they are ready to close.
Everyone knows Realtors are the number one referral partner for lenders.
But initiating those relationships takes time. 
To help you hit your goals, we have developed a proven program that pairs you up with high quality, high producing realtors looking for referral partners.

This exceeded my expectations and I intend to stay with the plan as long as it keeps working.  - Jason P.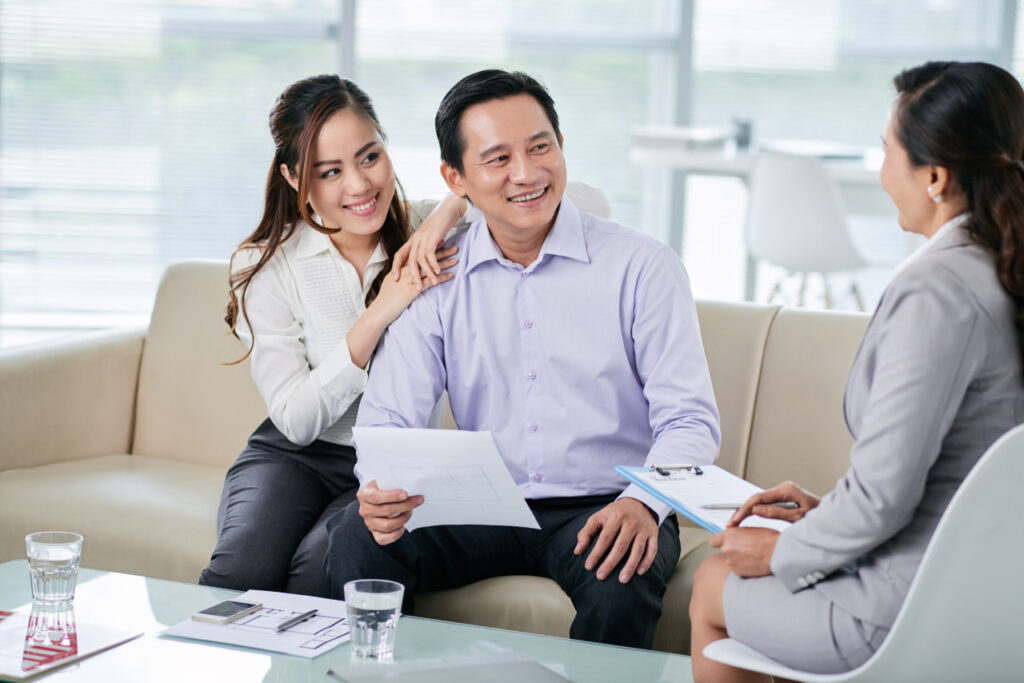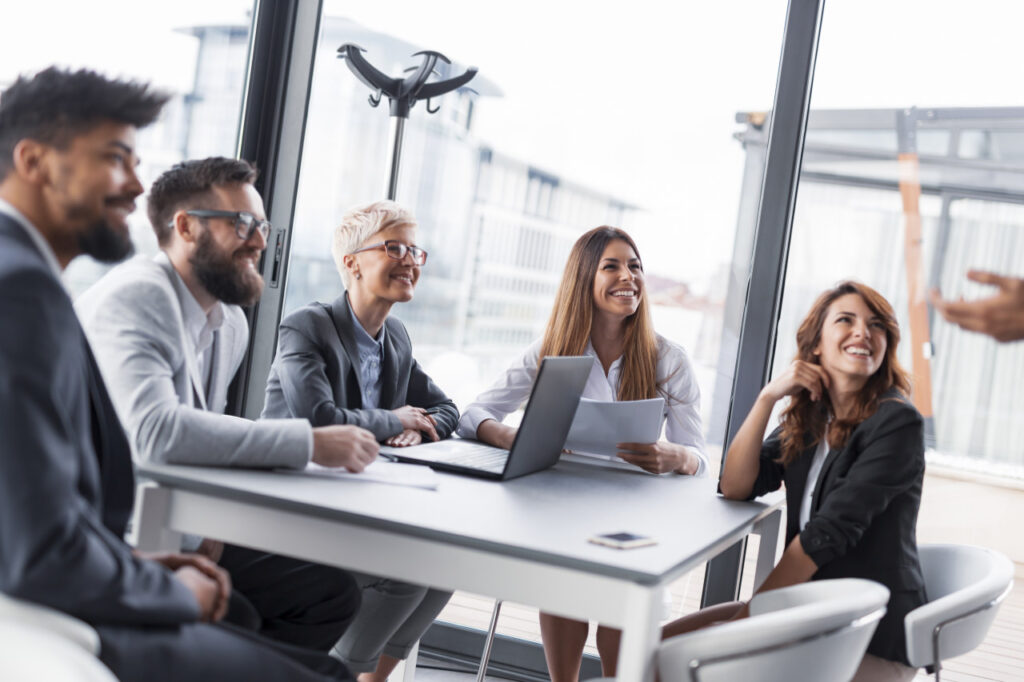 Finding quality leads can be difficult and very time consuming.
Some are not ready to purchase and some leads just don't qualify. Or you may have so many leads that you are trying to nurture, that it's hard to know which to focus on.
We have access to many sources of leads that are searching for real estate. And buyers ready to borrow now. We will help you choose the program that fits your needs and budget, to get higher quality leads sent right to your phone or inbox.
In order to retain your customer base and your reputation, you need to focus on doing the best job for your current clients.
While you know there are proven systems for following up with your leads and previous clients, you may be struggling to find time in your day to do it all.  
We know how important retaining your customer base is. We also know that building it, is just as important. Building out lists from every conversation and past purchase creates more opportunity. The bigger the client list, the more opportunities you have to fill your pipeline. Our team can help you reactivate your old lists, nurture current lists, and give you time to talk to new, qualified, prospects.

The results were excellent. Each time I do a marketing campaign, they continue to get better.  This has been most definitely the best marketing tool our company has used.  Our company production has increased dramatically with the results of these marketing tools offered by JCW.  - Brodie C.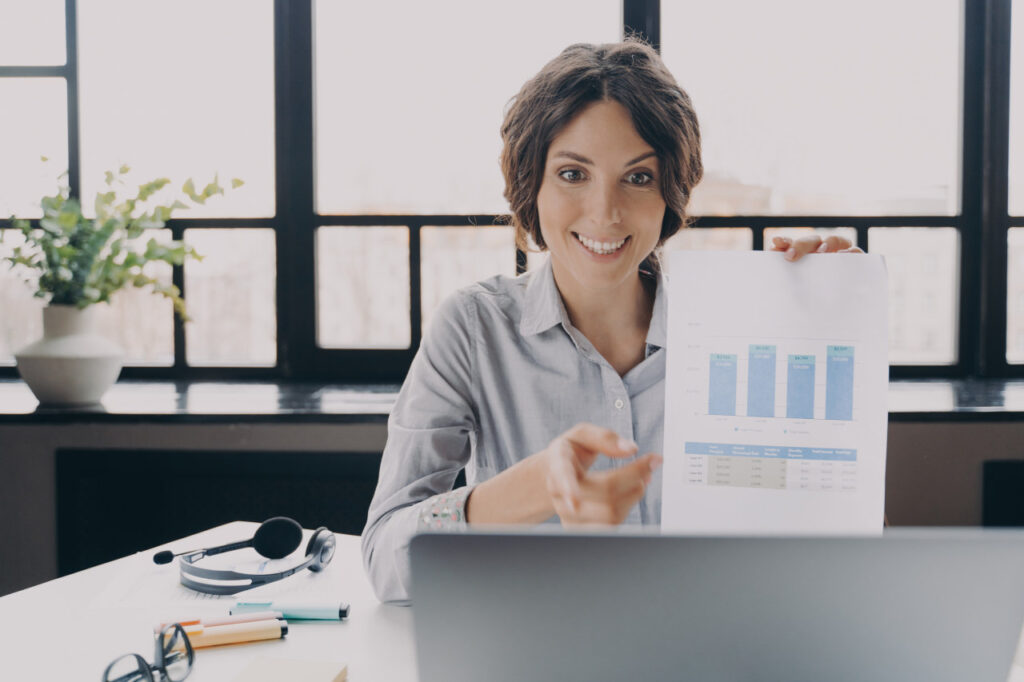 Get A Free Analysis Of Your Digital Footprint
A strong digital strategy is vital for every business looking to compete in the virtual world. Our Snapshot Report will provide you with a detailed overview of how your business is seen online.
What you'll get to see…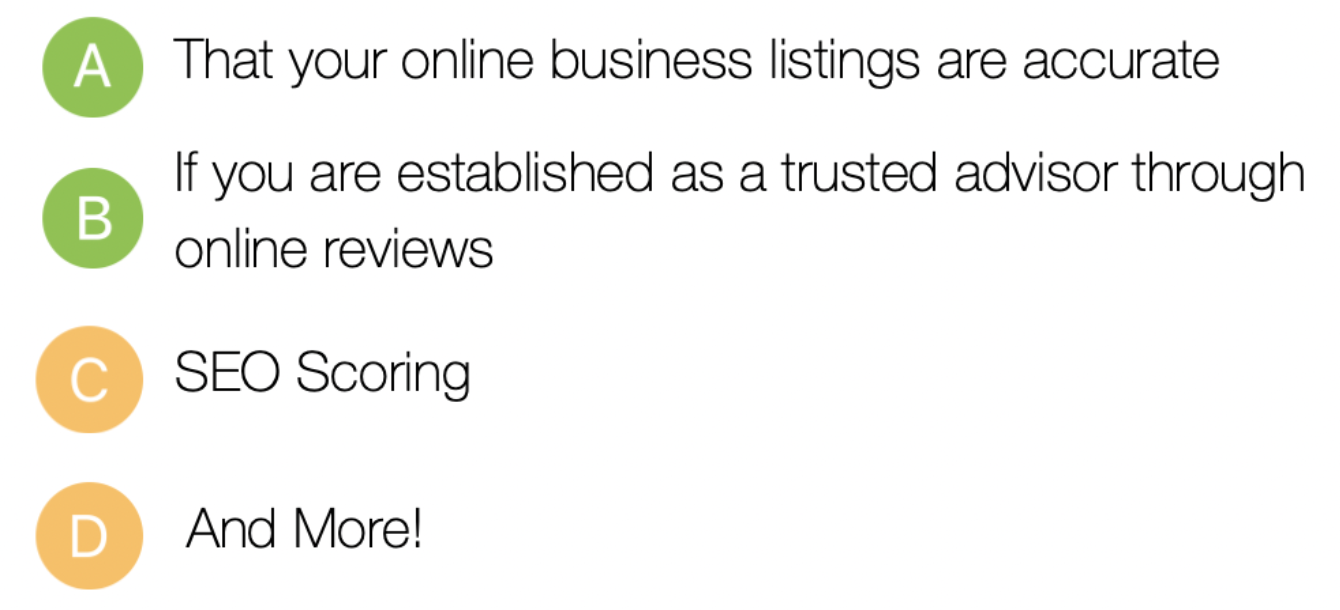 JCW's team of experienced professionals are able to analyze this report and provide you with feedback that will allow you to immediately improve your online presence.
Provide the information below and someone from our team will reach out to schedule a 30 minute meeting to review your digital footprint and how you can attract more leads to your website.