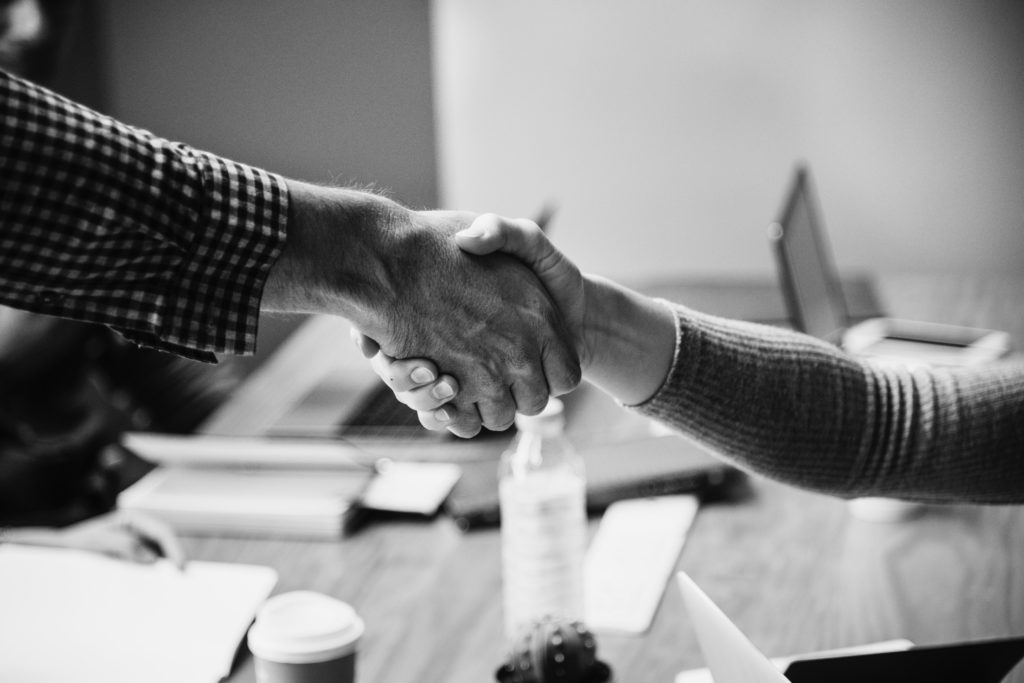 People do business from people that they know, like, and trust. You know that. What most companies don't know, is how to build and gain that trust  with potential customers online.
No longer do we live in the age of door-to door sales that end in handshakes. A lot of the time, we don't see our customers face to face ever. So what does this mean for building trust with potential customers online?
Well for starters, it means that it is even more essential than ever to show value to customers without always asking for their money. In other words, give, give, give, ask.
For example, if your company is constantly posting about the services you offer, that's great but there's no relationship being built there. On the other hand, if your company uses your social media as a tool to engage in conversation with your customers and show activity in the community, while occasionally posting about your sales and services, then they will feel like they're beginning know and trust you. Essentially, the "give, give, give, ask" mentality creates a culture of transparency between the company and the customer, ultimately creating trust.